WHERE UNDERWATER DREAMS BECOME A REALITY.
Providing top-notch products since 2014.
Welcome to Upscale Aquatics, a distinguished member of the Tropical Fish Company family. With a passion for aquatic beauty, Upscale Aquatics is your gateway to a world of captivating underwater life. Our commitment to excellence and variety sets us apart as a premier destination for aquatic enthusiasts.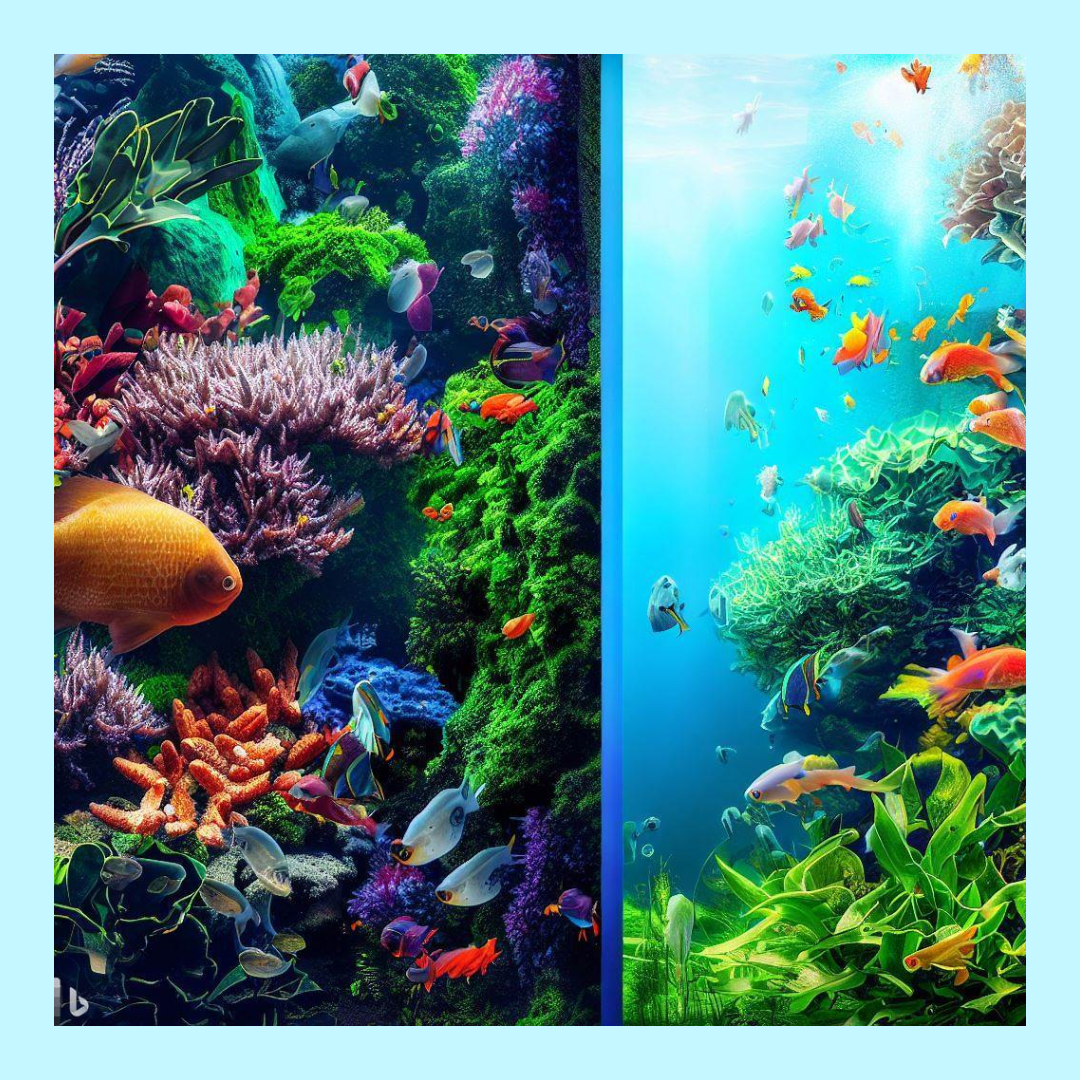 Our Expertise
At Upscale Aquatics, we specialize in curating a diverse selection of aquatic life to cater to both freshwater and saltwater enthusiasts. From the delicate elegance of freshwater fish, invertebrates, and plants, to the dynamic allure of saltwater fish, inverts, and coral, we offer a comprehensive range to transform your aquatic haven.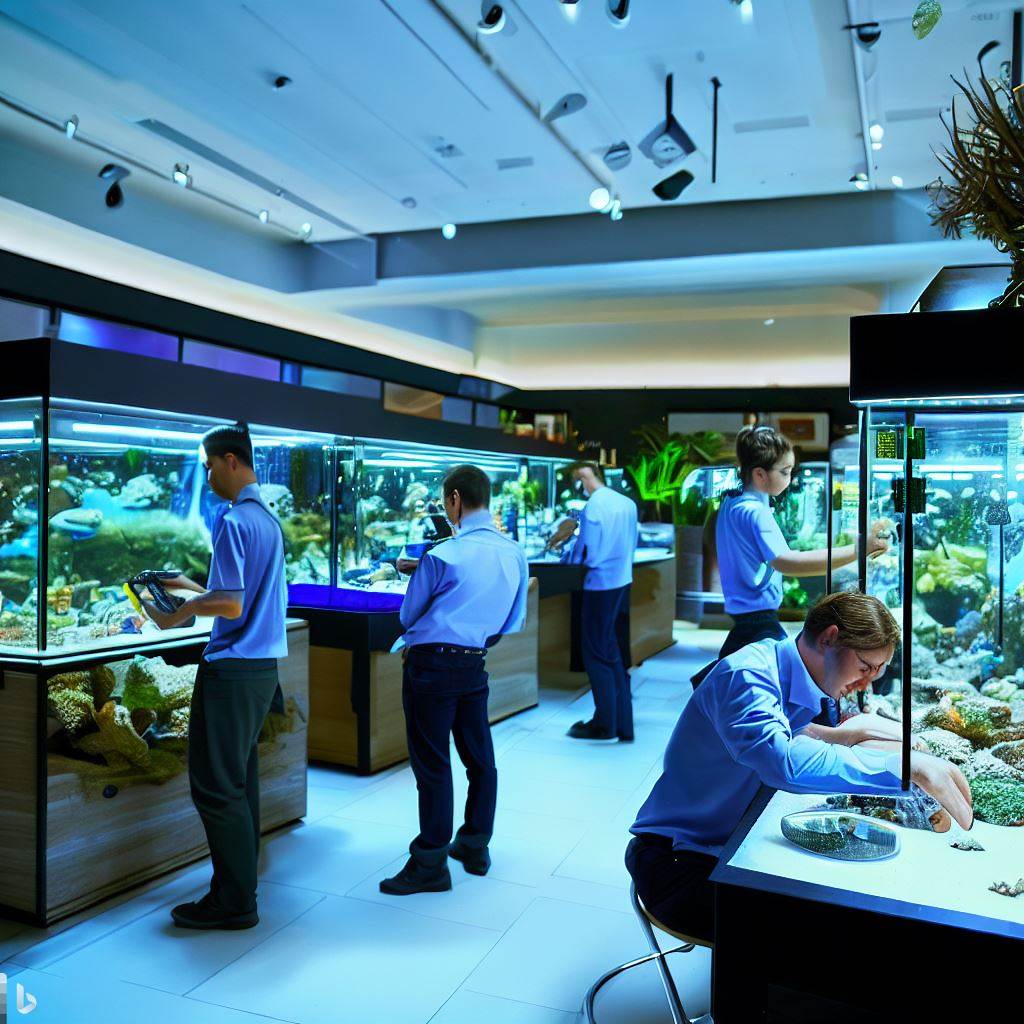 Our Distinctive Approach
Guided by years of experience and a keen eye for quality, we meticulously source each specimen to ensure they meet our high standards. Our dedication to providing top-notch products is driven by our belief that every aquarist deserves to experience the wonder and serenity of a thriving underwater world.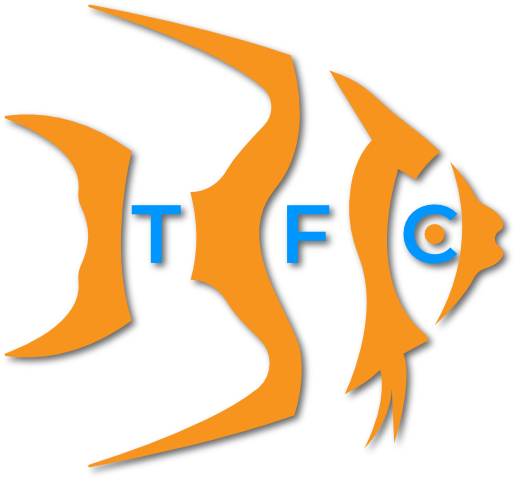 Tropical Fish Company Family
As a proud member of the Tropical Fish Company family, Upscale Aquatics benefits from a legacy of excellence and expertise. Our shared commitment to customer satisfaction and ethical practices underscores our dedication to providing you with the finest aquatic offerings available.
Connect with Us!
Join us in celebrating the aquatic world and explore a range that embodies elegance and quality. Discover Upscale Aquatics and let us help you create an aquatic masterpiece that is both visually stunning and personally fulfilling.
Contact us
For inquiries, guidance, or to begin your aquatic journey with us, reach out using the form below.